News and updates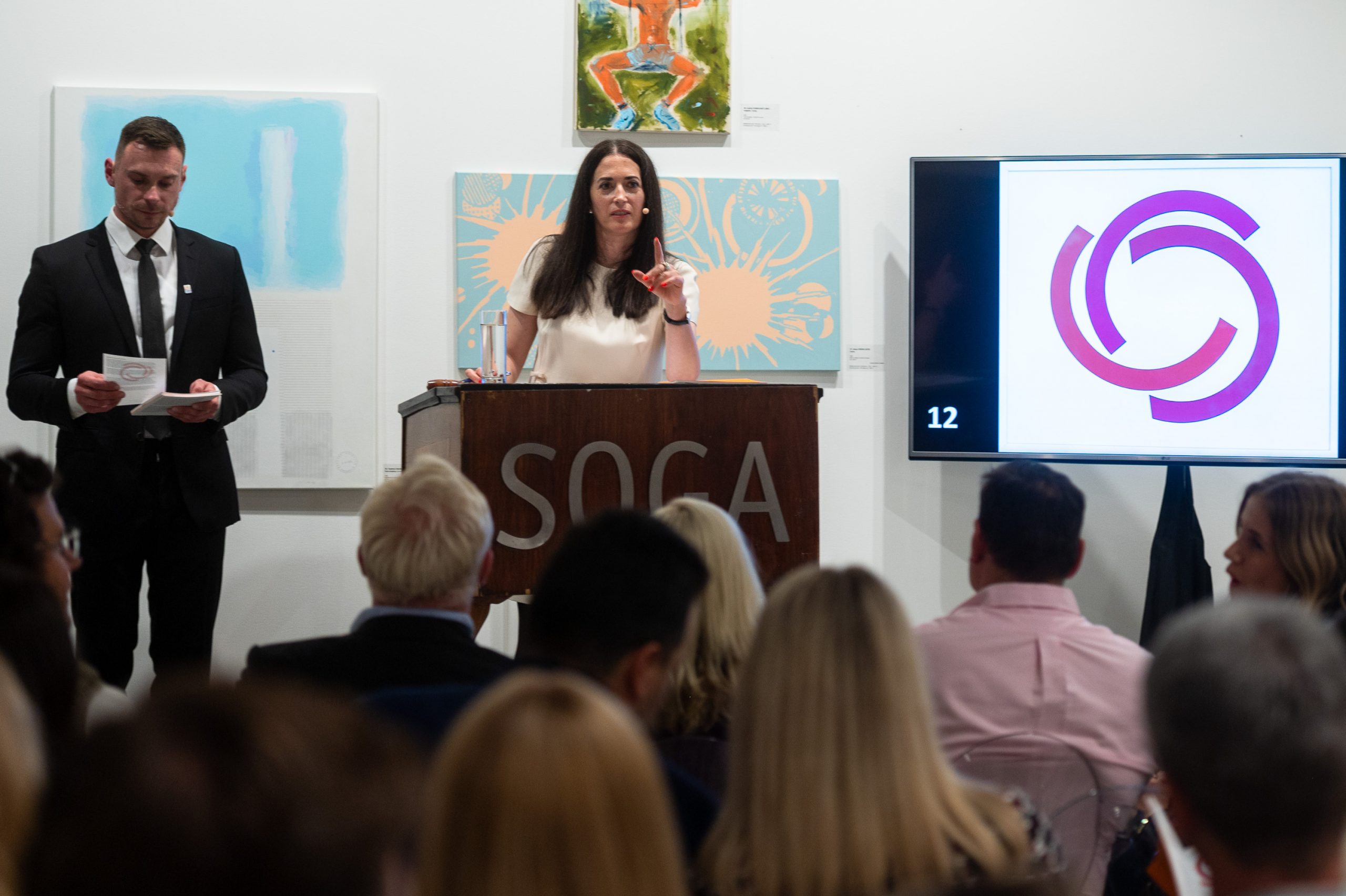 Dear Friends,
Thank you very much for your active participation during the 5th Contemporary Art Auction held to support the mission of Bátor Tábor in Slovakia!
You contributed to the success of the event, and we are more than happy to announce the total hammer price of wonderful 130,050 EUR and 44 artworks sold.
Thank you from the bottom of our hearts! We are truly grateful for your support and presence.
We are looking forward to meeting you again in 2023!
Team of Bátor Tábor Slovakia