About the event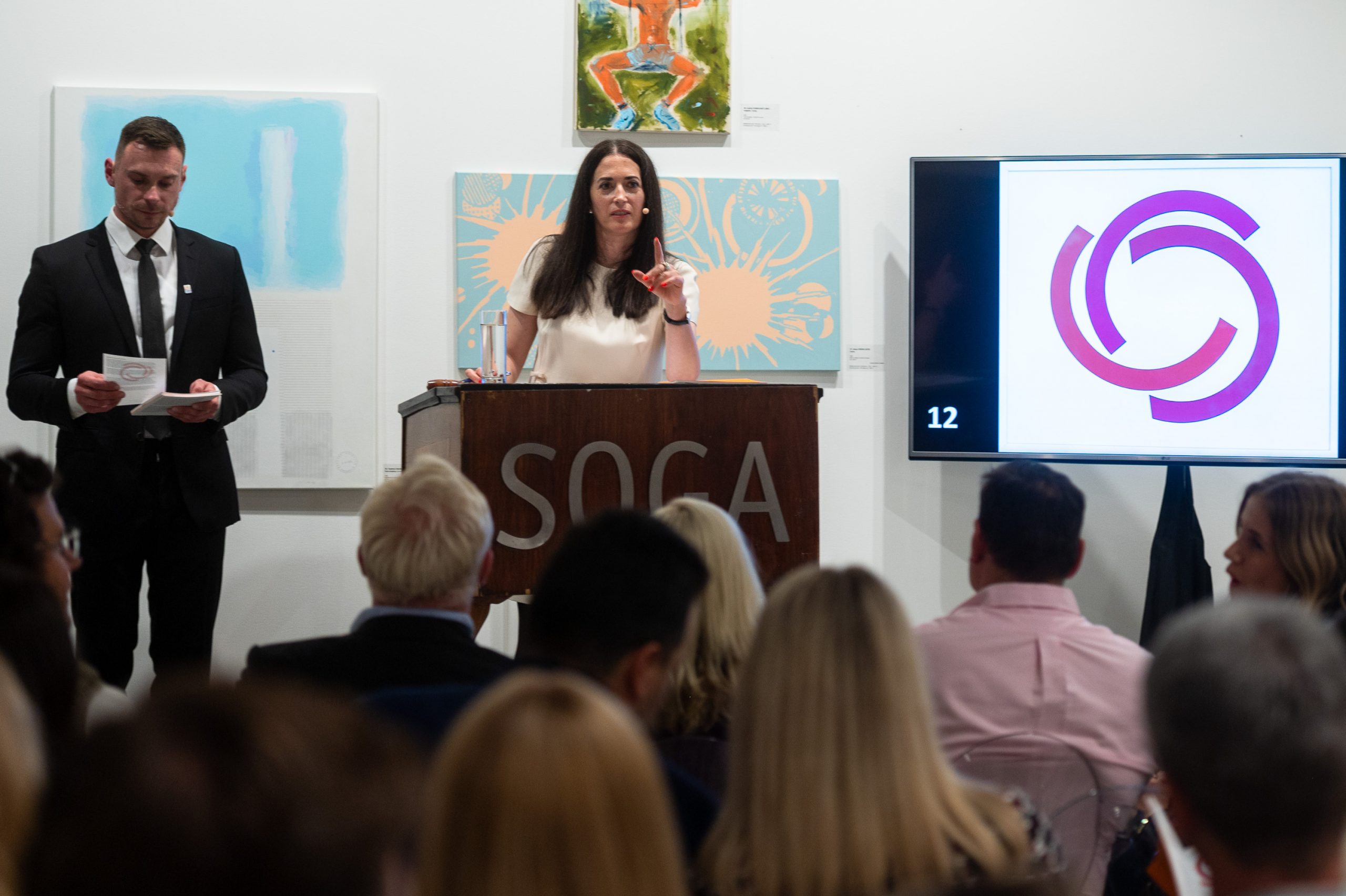 Contemporary Art Auction is a unique event appealing to artists, art collectors and philanthropic audiences, combining exceptional artworks with a charitable cause – to support organization of recreational therapy programs for children fighting a serious illness.
The Auction comes to Bratislava for the fifth time, once again providing collectors with the best authors from the region. Recommendations for artists and final selection of the artworks is ensured by international jury consisting of art historians and curators.
Artists may claim 50 % of the revenue, which results in much needed support for both – contemporary art world as well as the life–changing programs provided to seriously ill children free of charge by Bátor Tábor Foundation.